Below are a few of the flyers, album sleeves, drawings and paintings I've made.
I love making flyers, hire me to make flyers to ensure my happiness.
I've also made drawings and signs for cafes, shop windows, wine shops, pubs and venues and a building contractors, as well as painting some commissions. You can reach me via the
contact
page.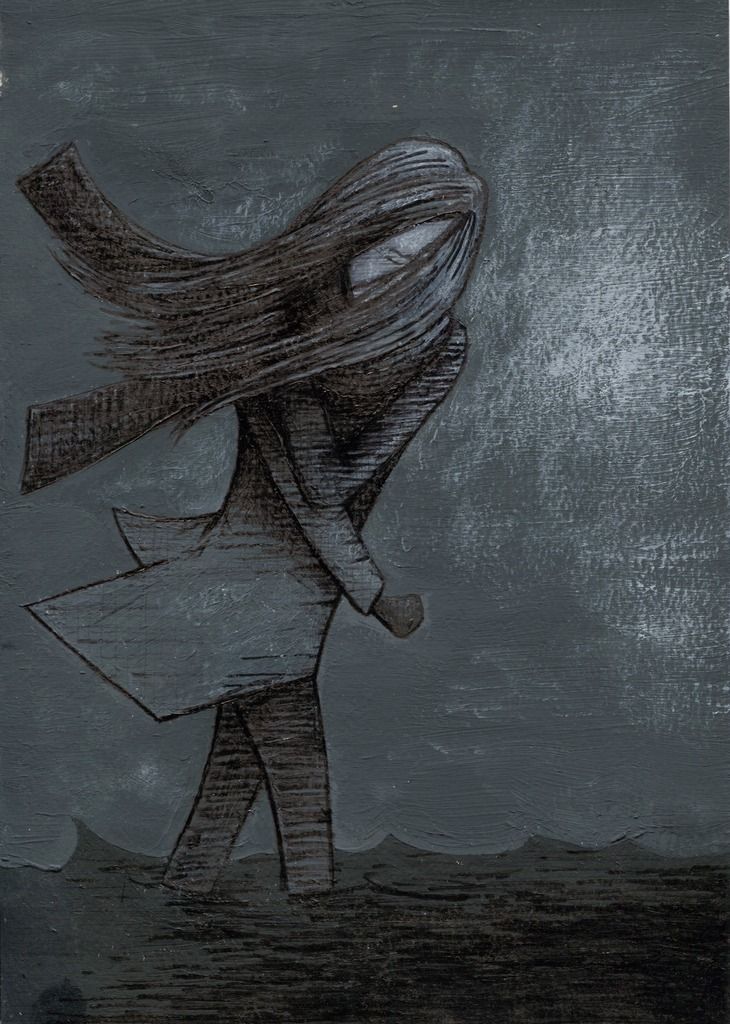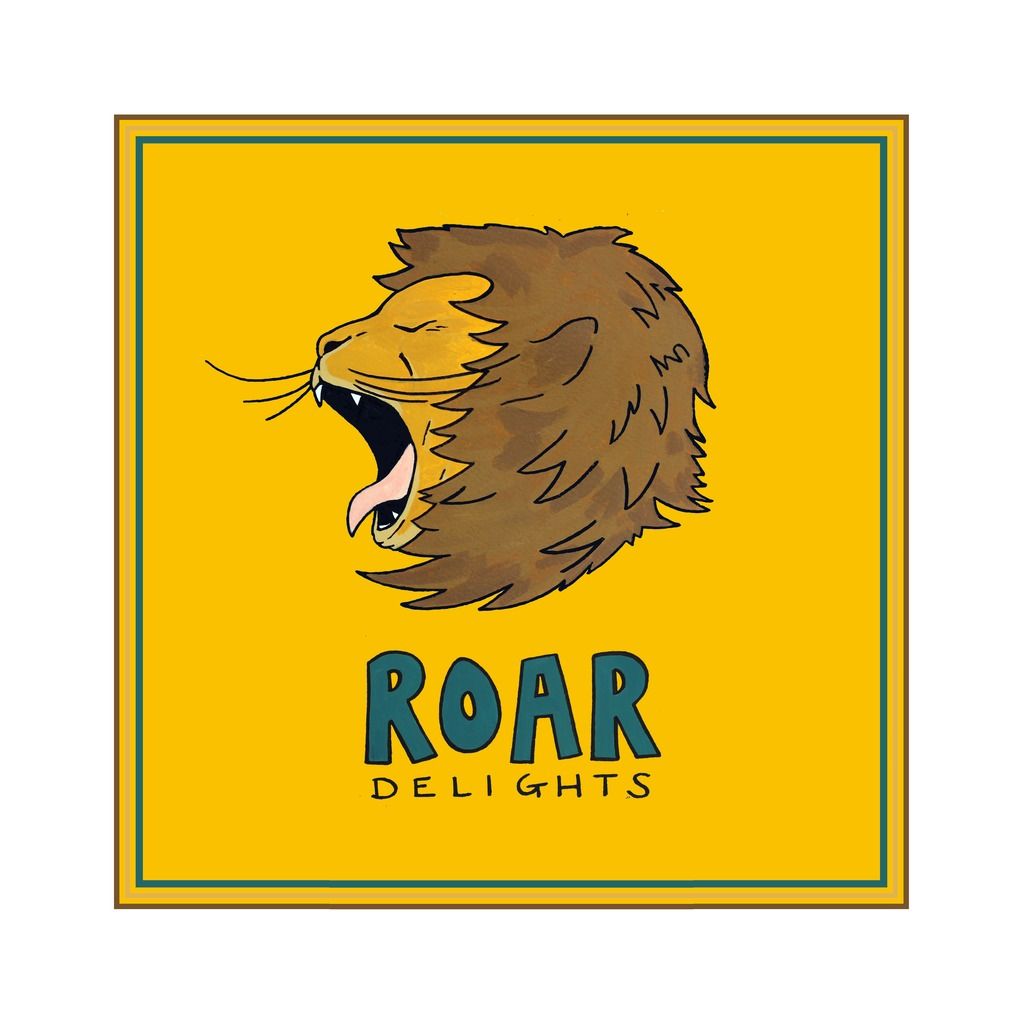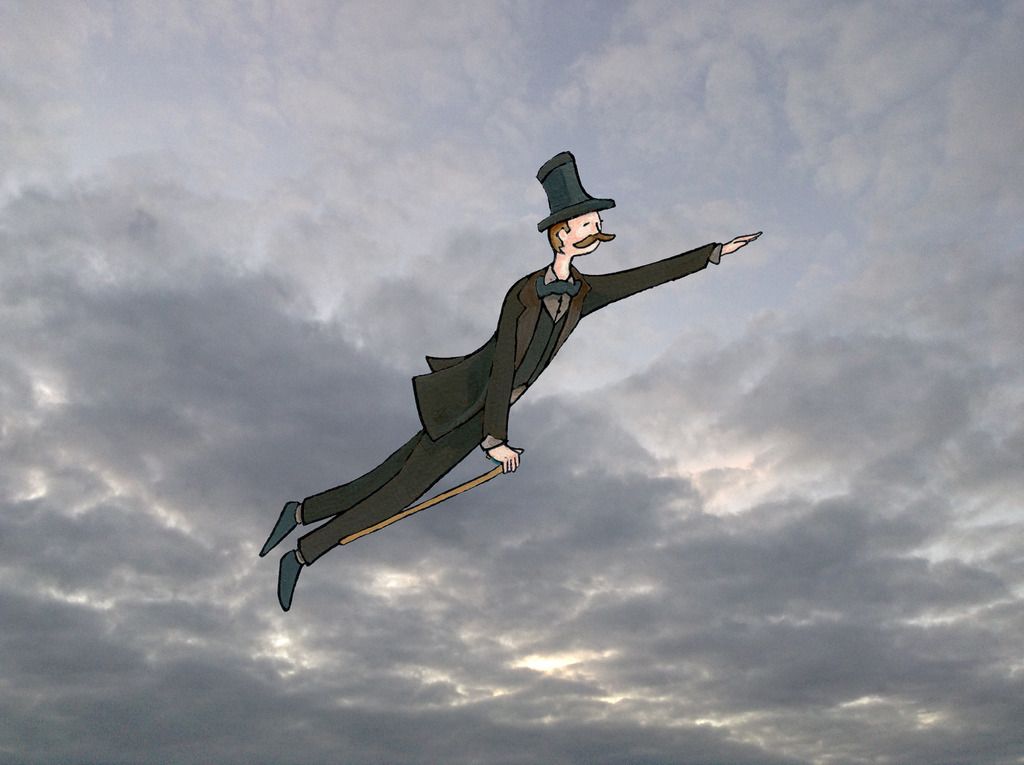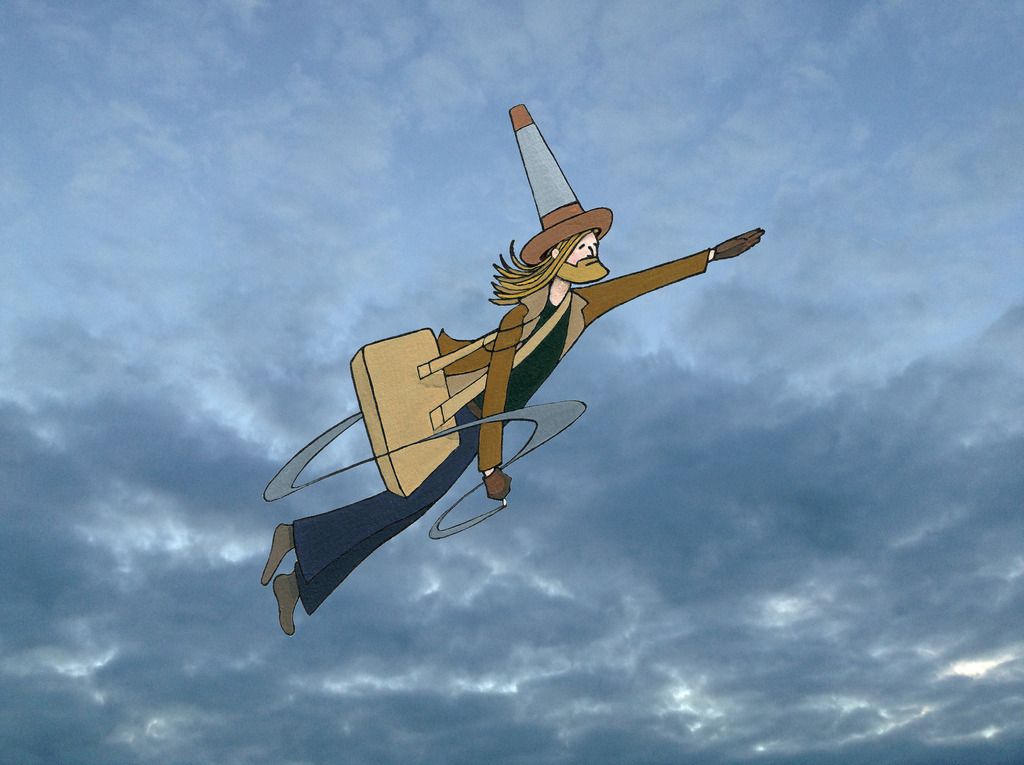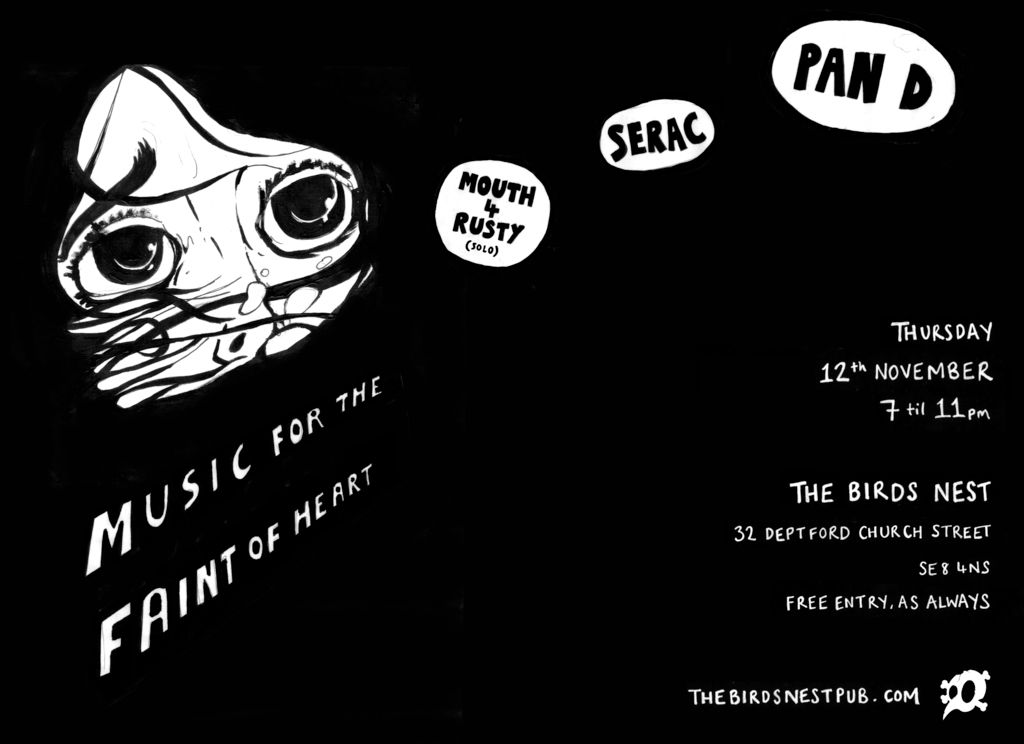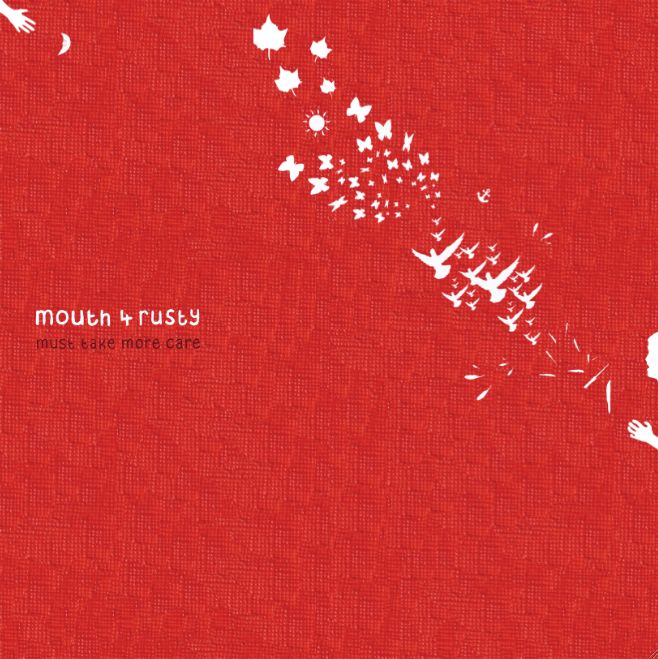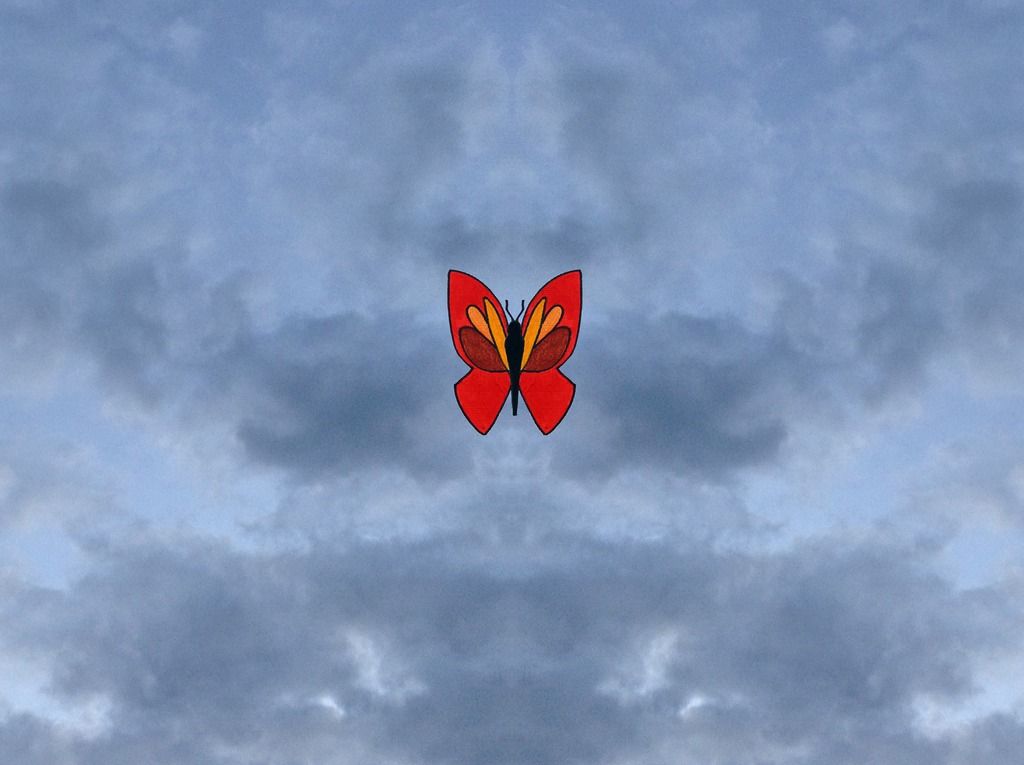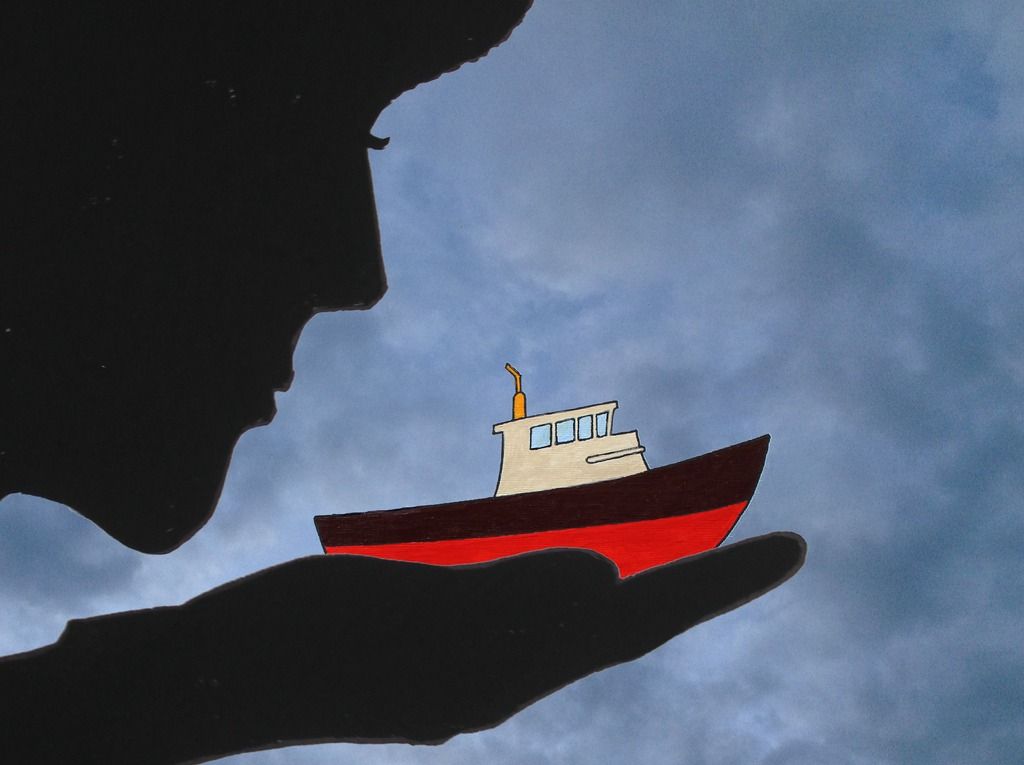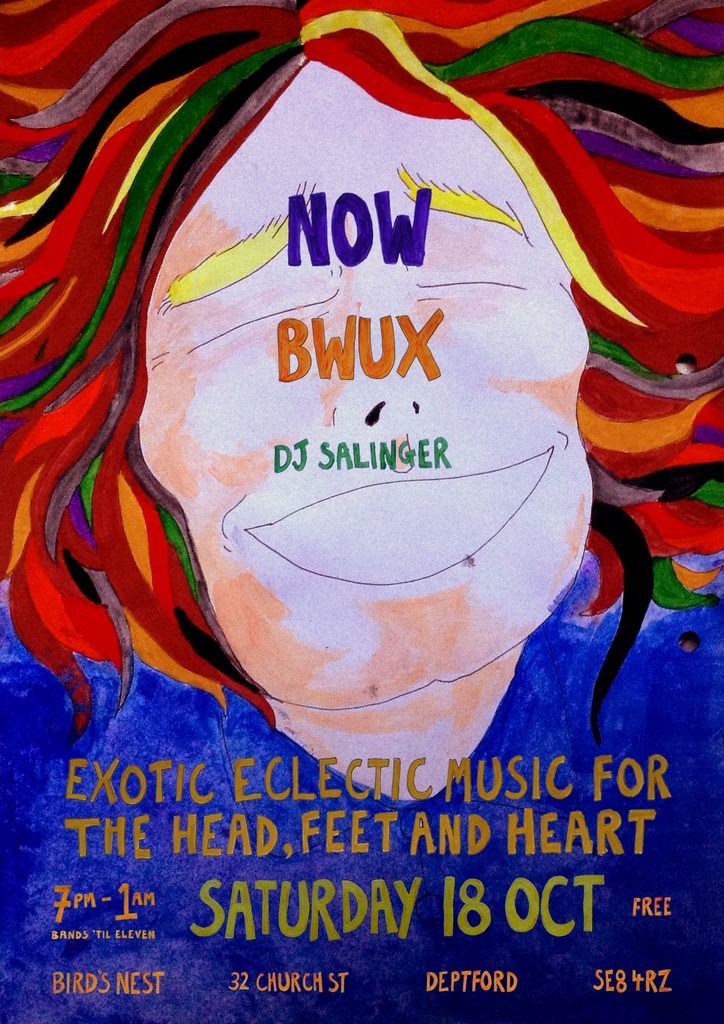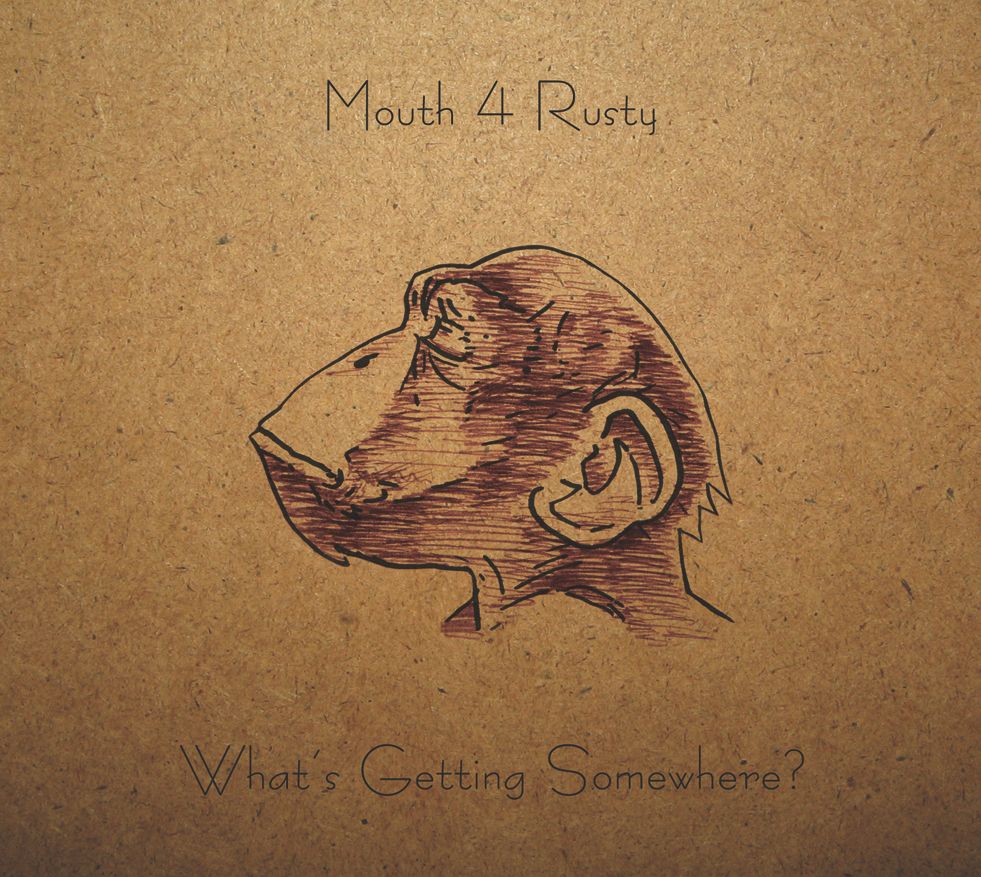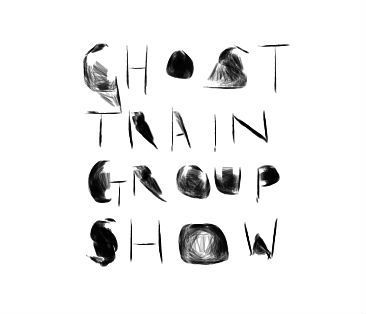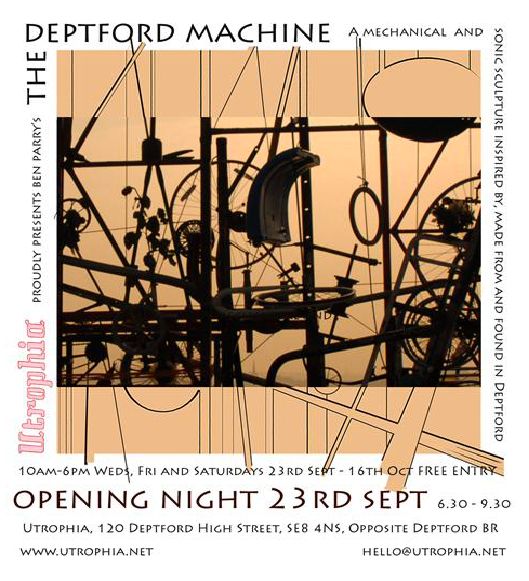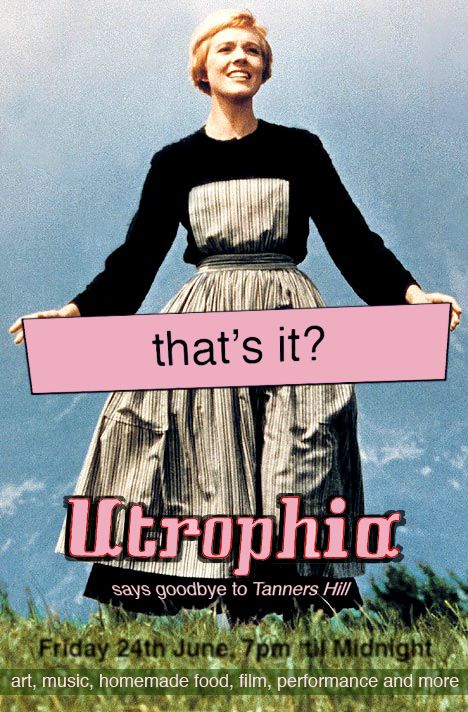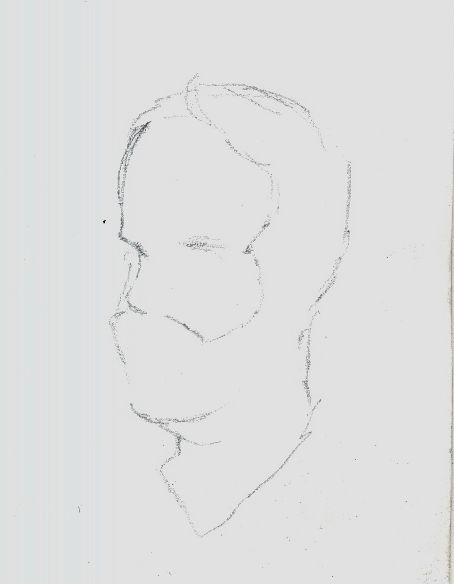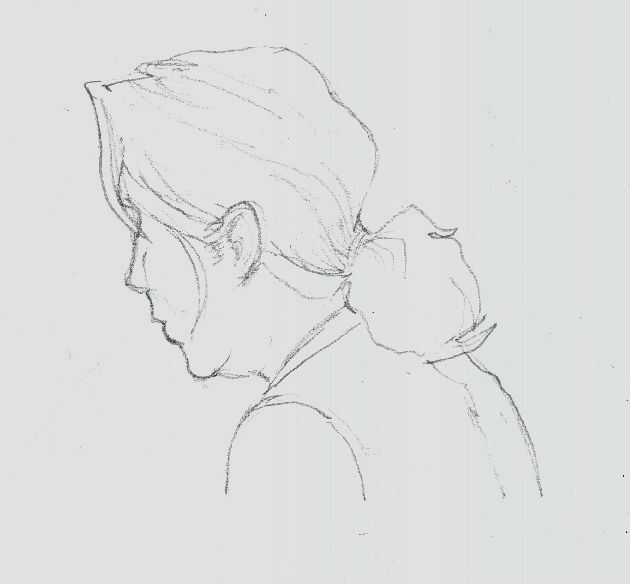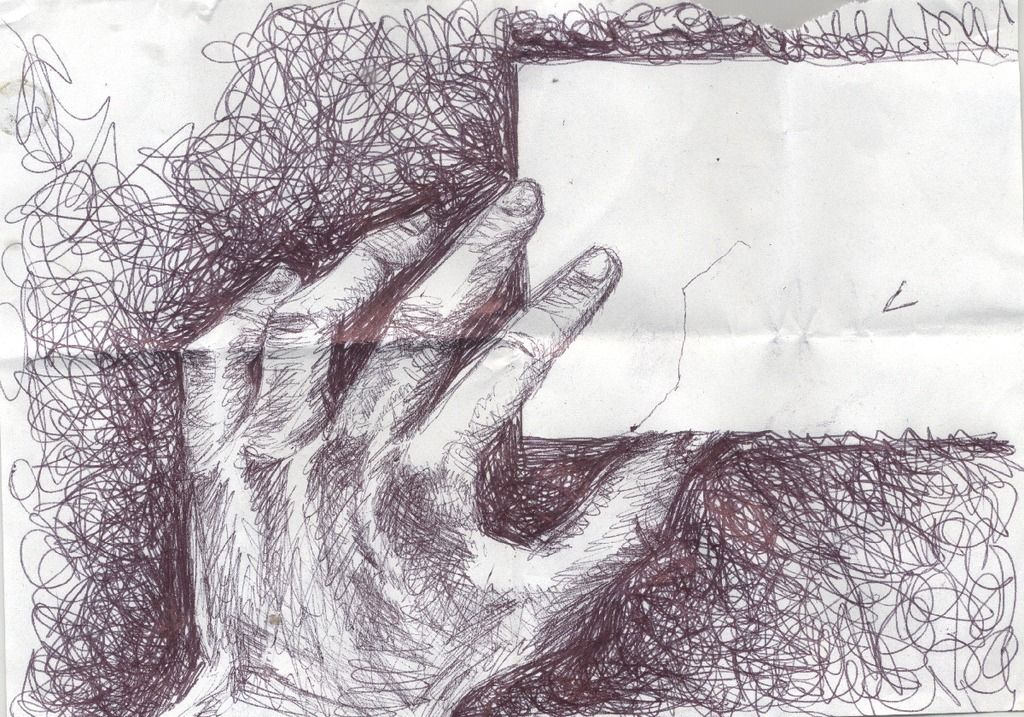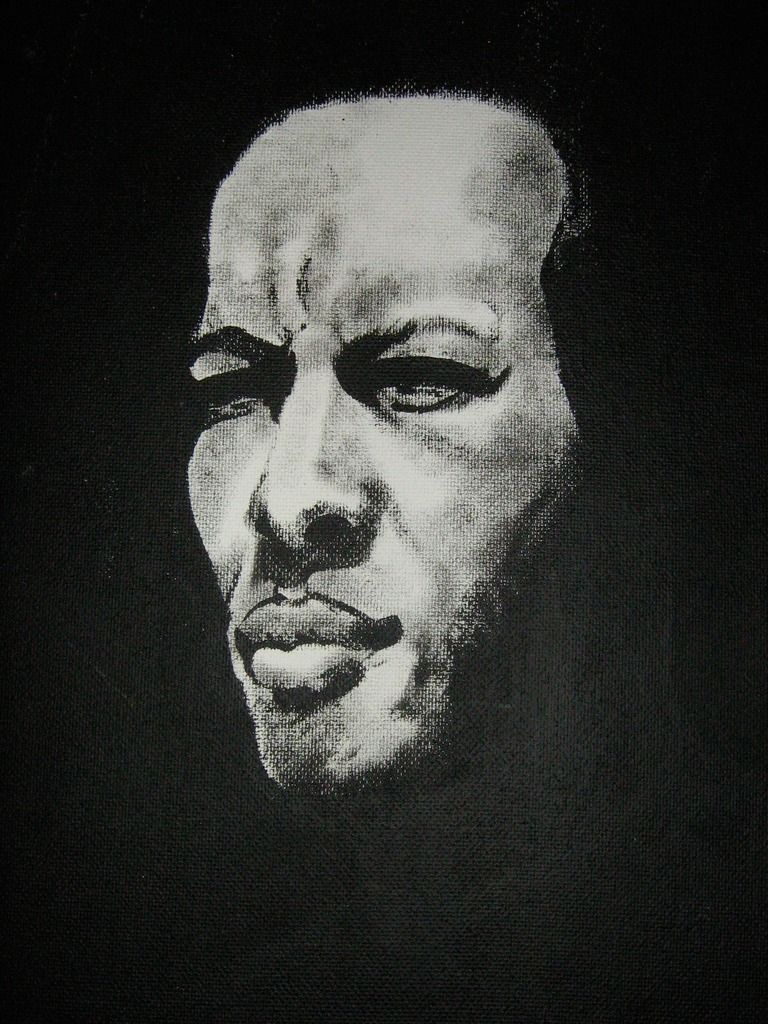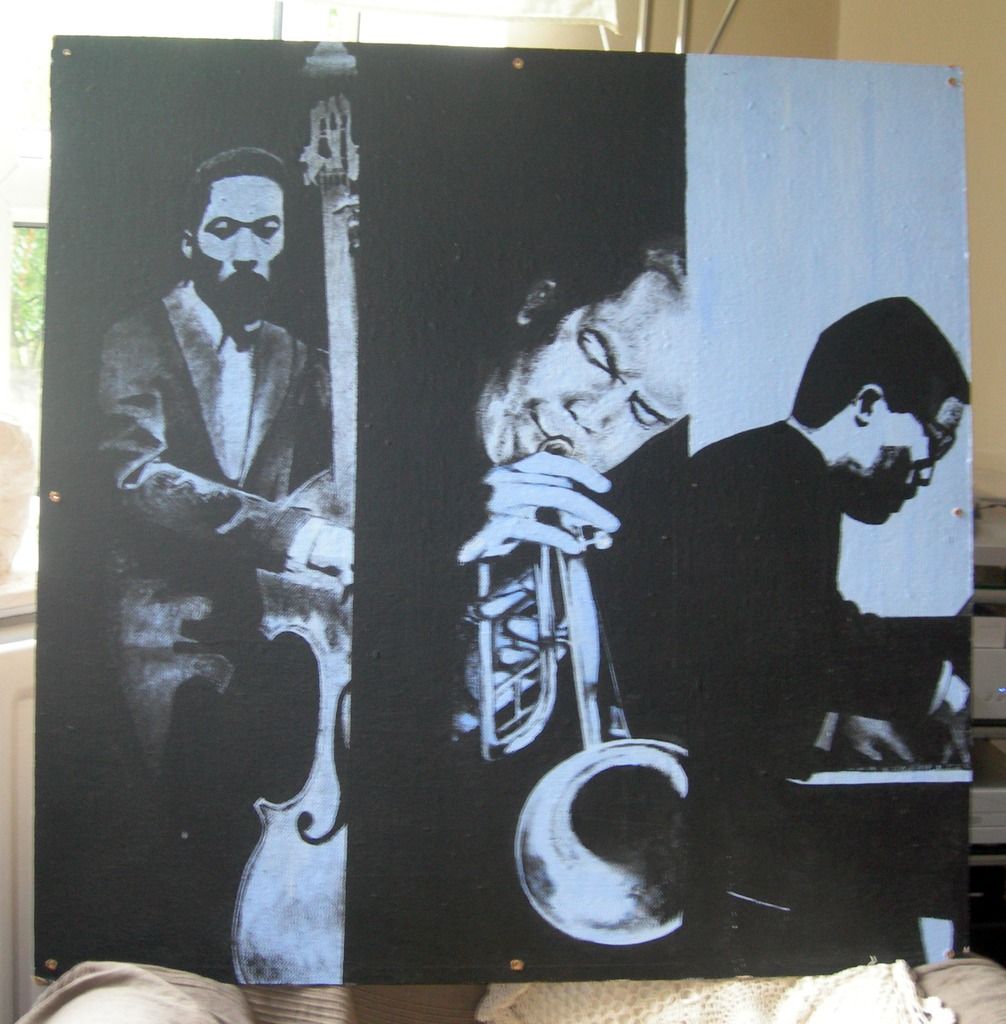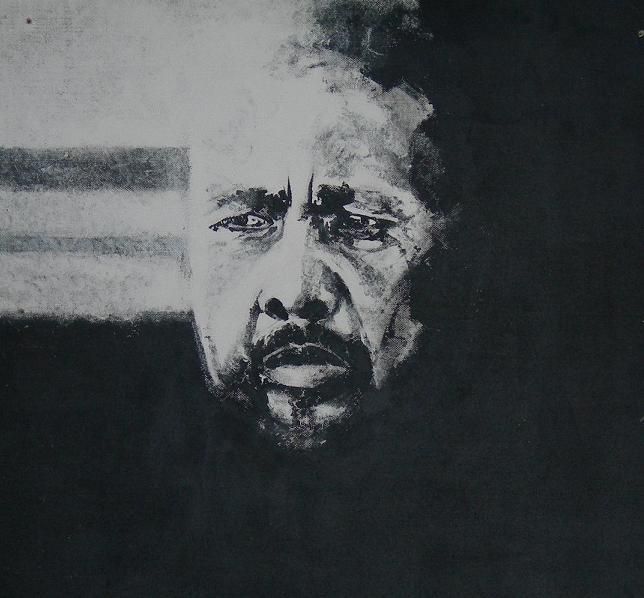 In 2015 I made an animation at 10 frames per second (2284 frames) using drawings, photographs and photoshop. It was very kindly and beautifully rendered by Stepan Kozlov.
In 2008 I made a series of films of ink in water shot in natural light, culminating in screenings at Utrophia, the (sadly now defunct) Foundary and the Folkus festival.
The full length version is around 40 minutes, below is a preview.
2005 seemed to be my year for making animated gifs. These are a few I found on an old hard drive recently, suddenly making this page look like Homer Simpson's website.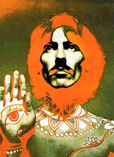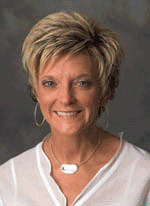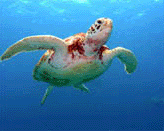 In 2002 I was playing around a lot with Microsoft Paint.
These were all drawn with a mouse and quite a lot of patience.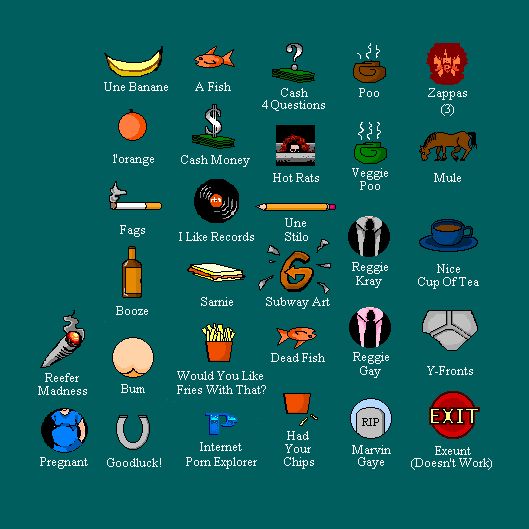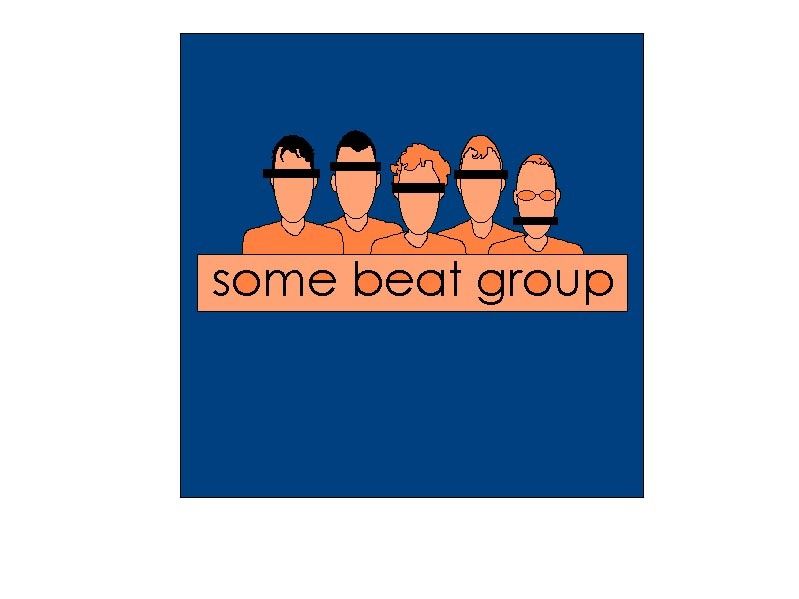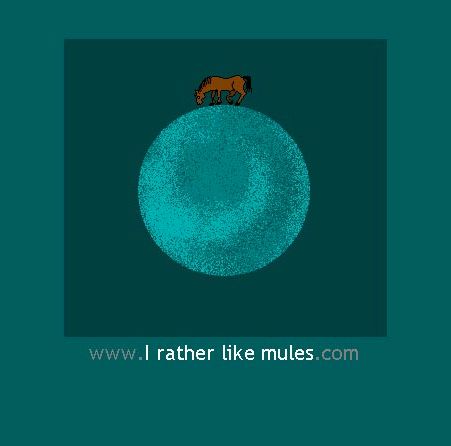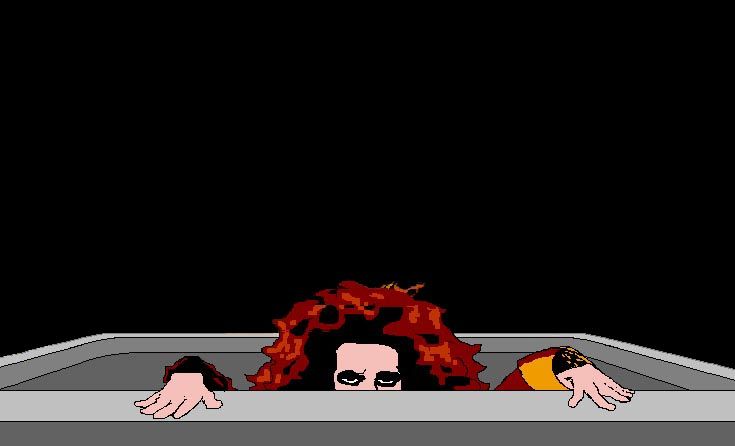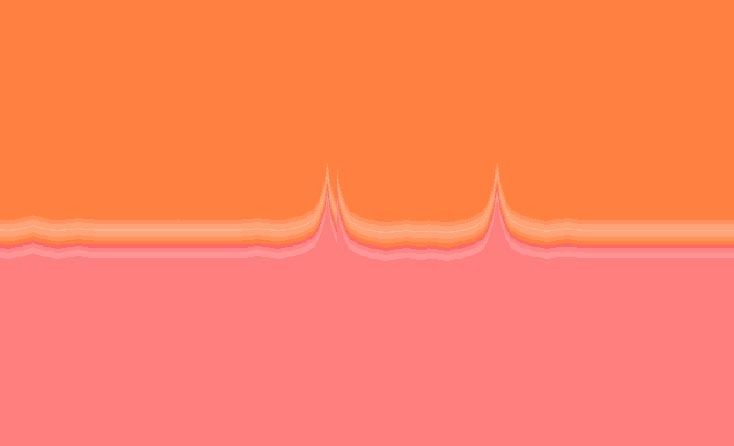 Finally, below are some of the band drawings, DIY album sleeves and flyers I made in my teens, followed by a drawing of ET I made after seeing the film at the cinema in 1982.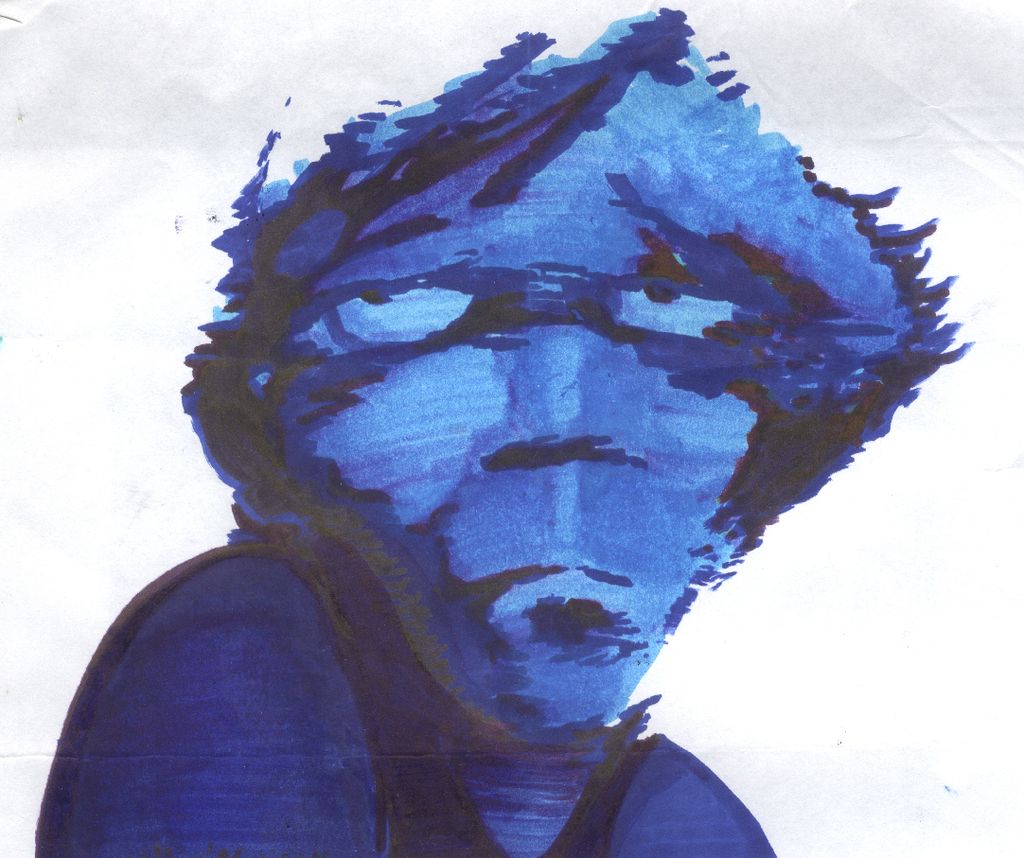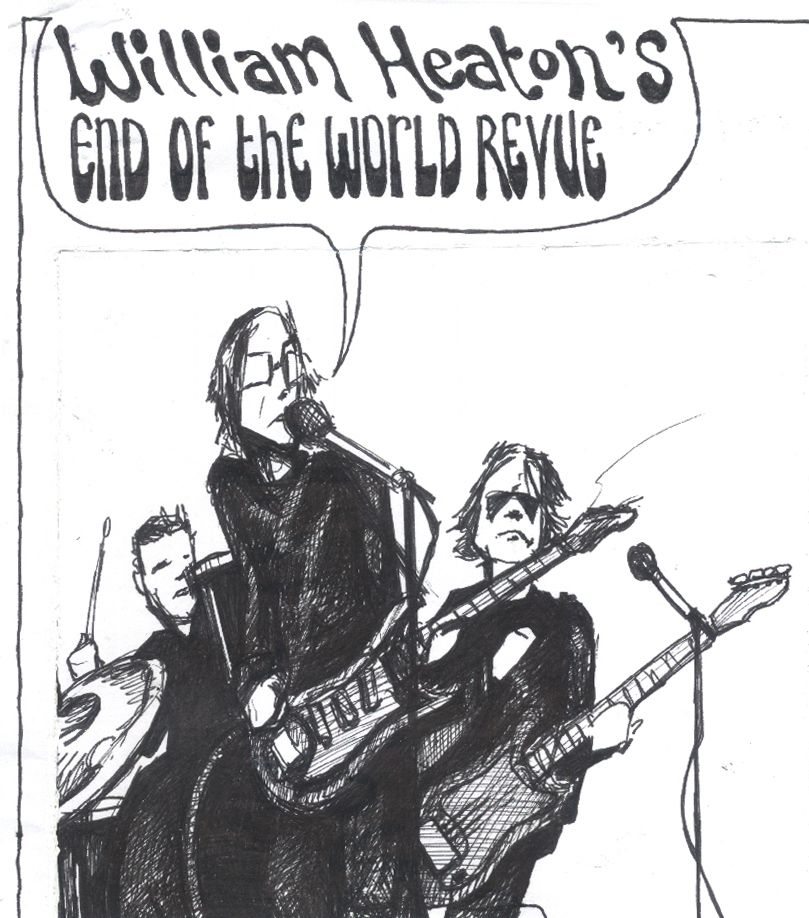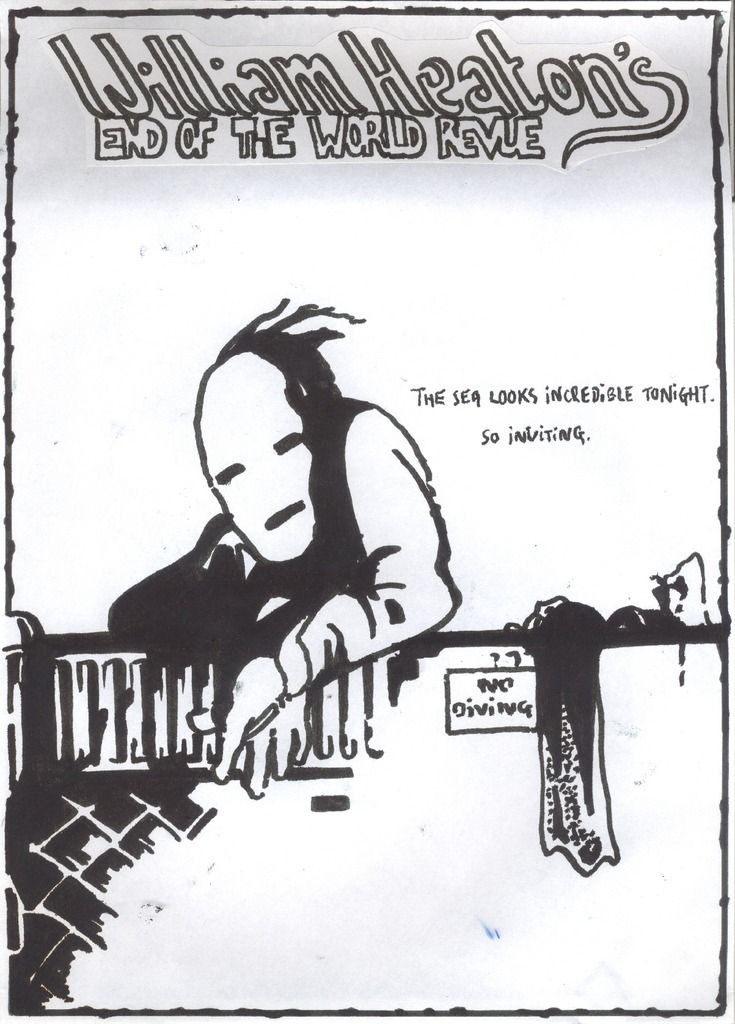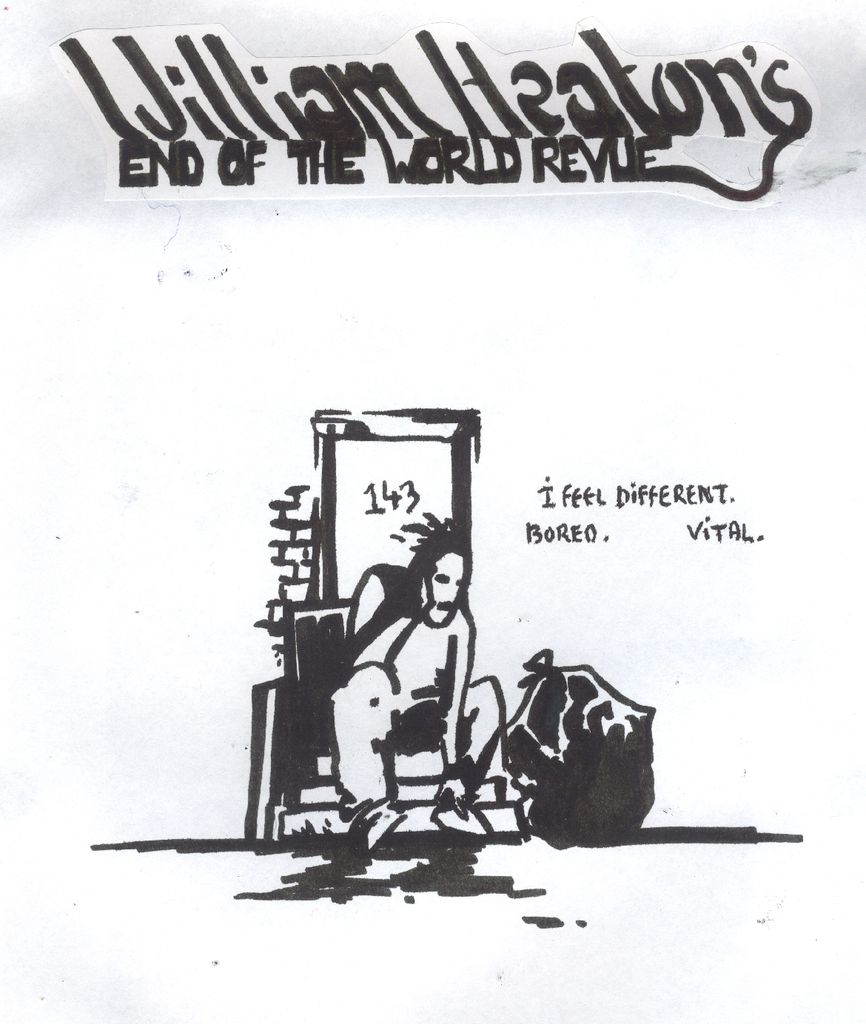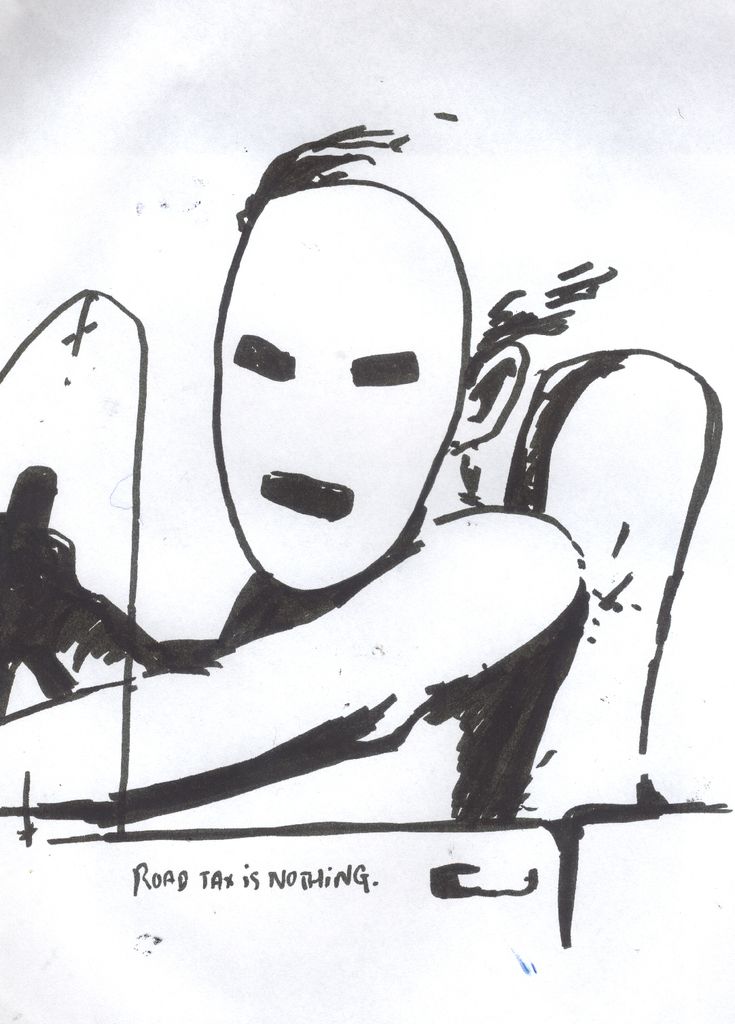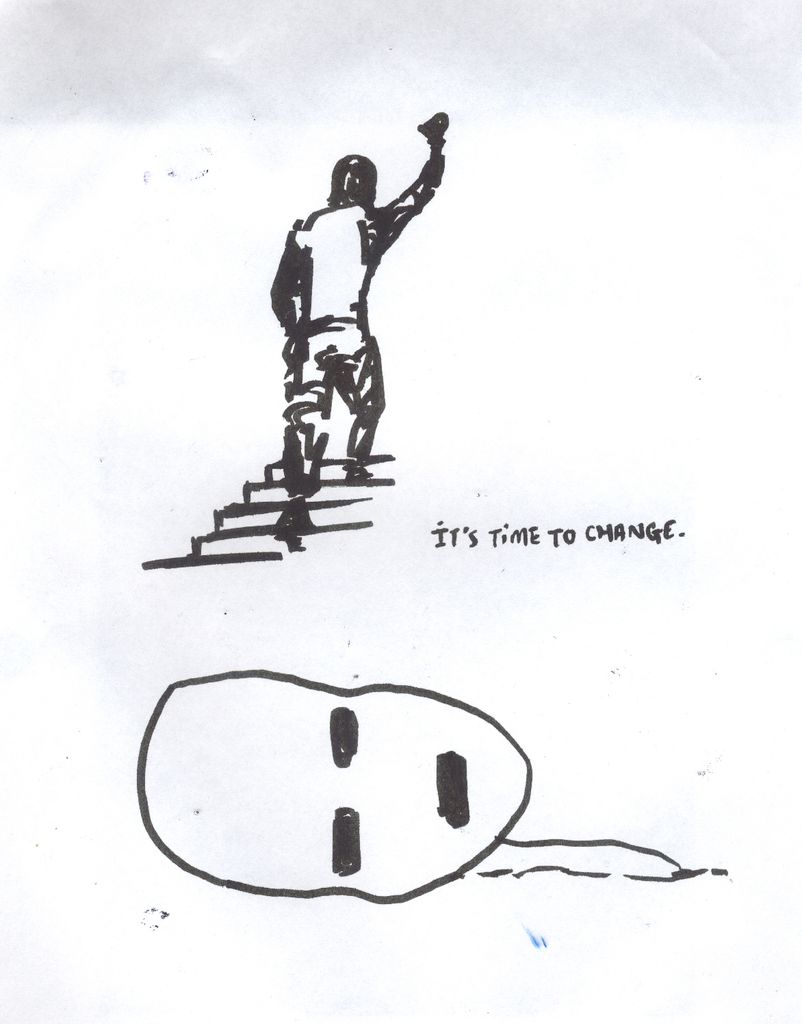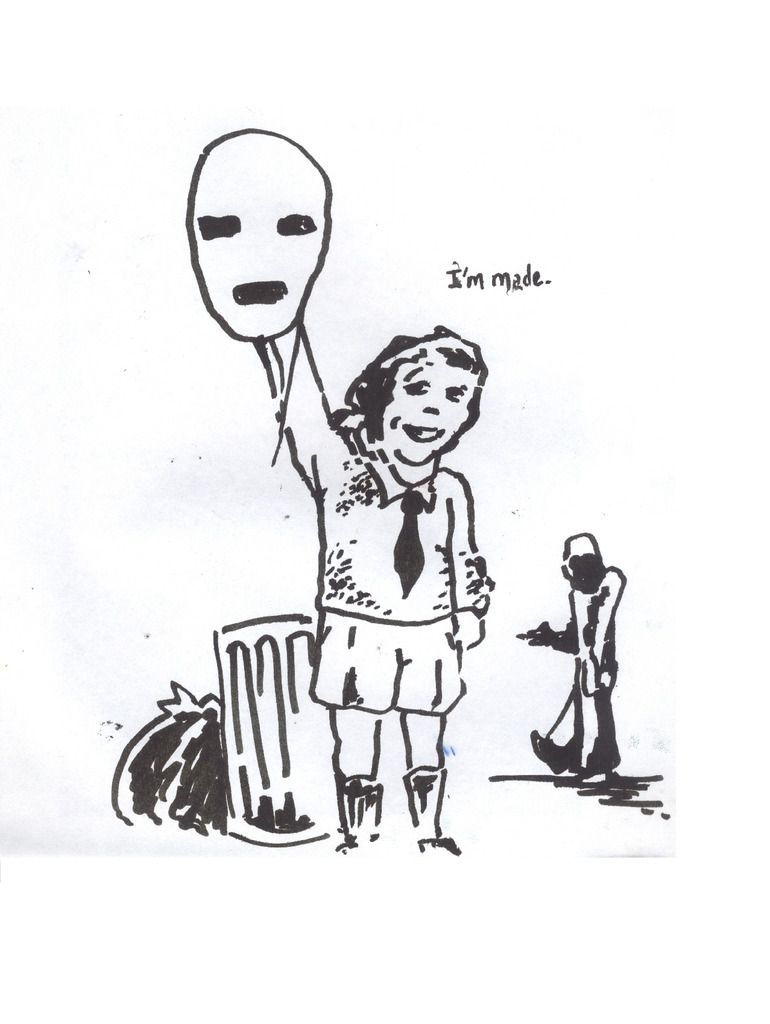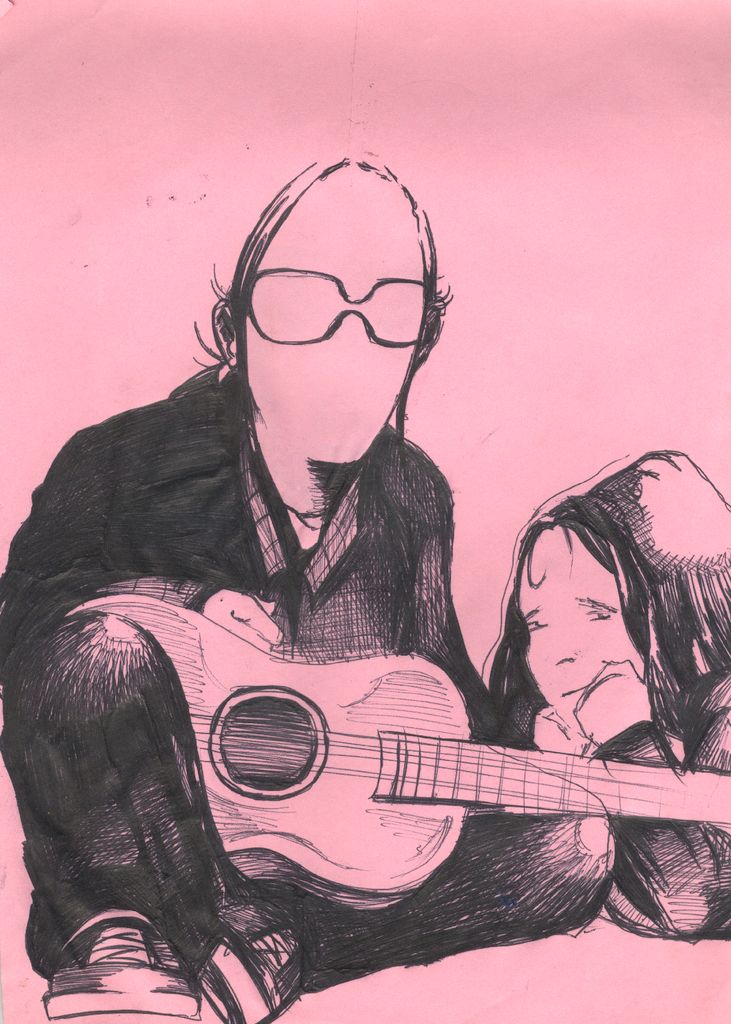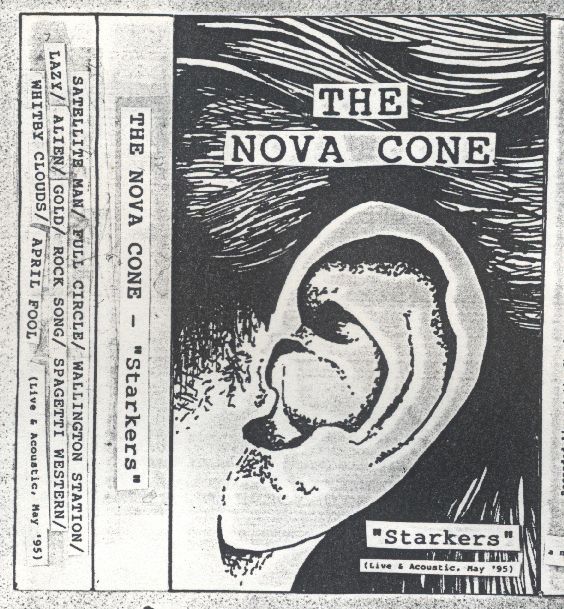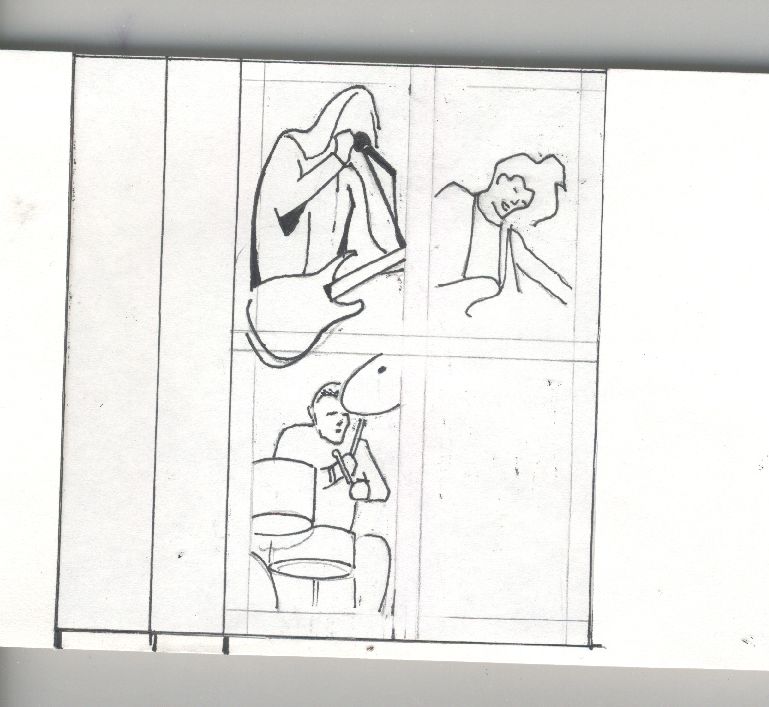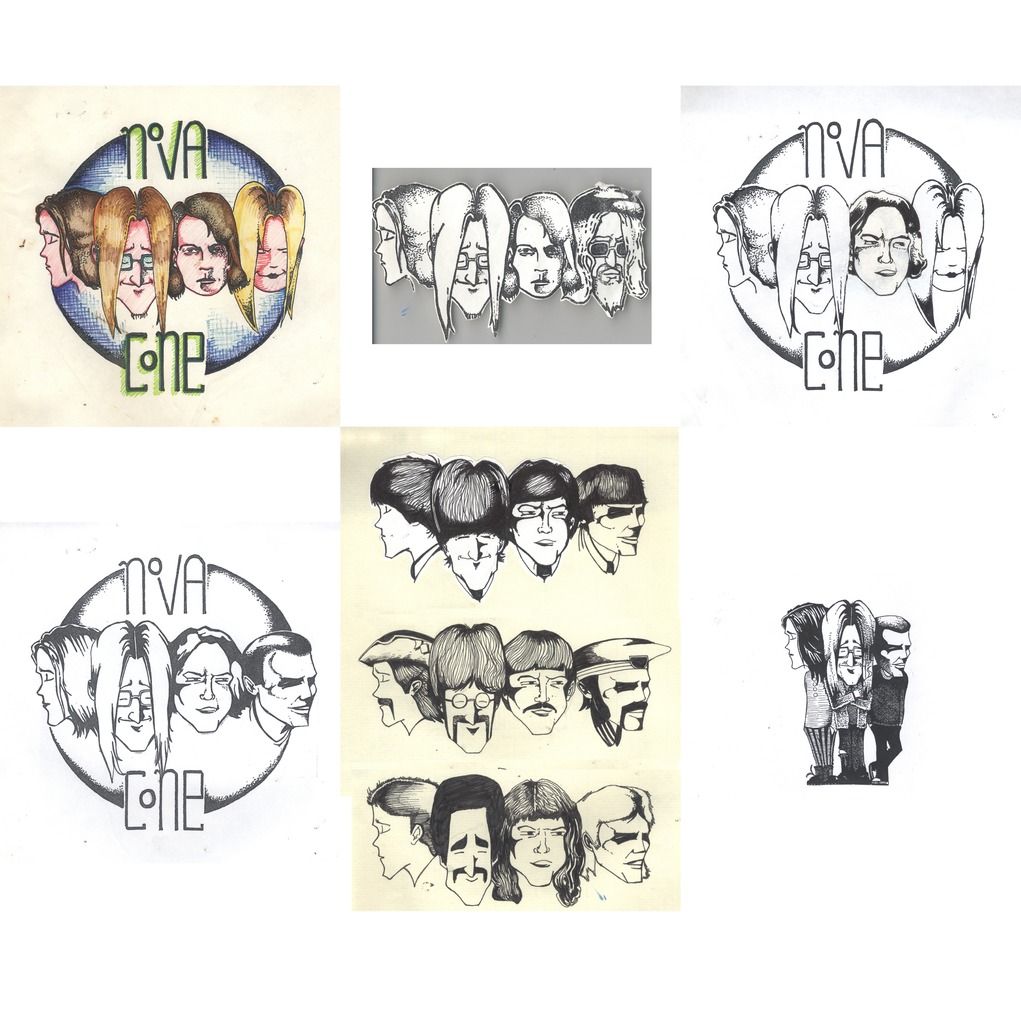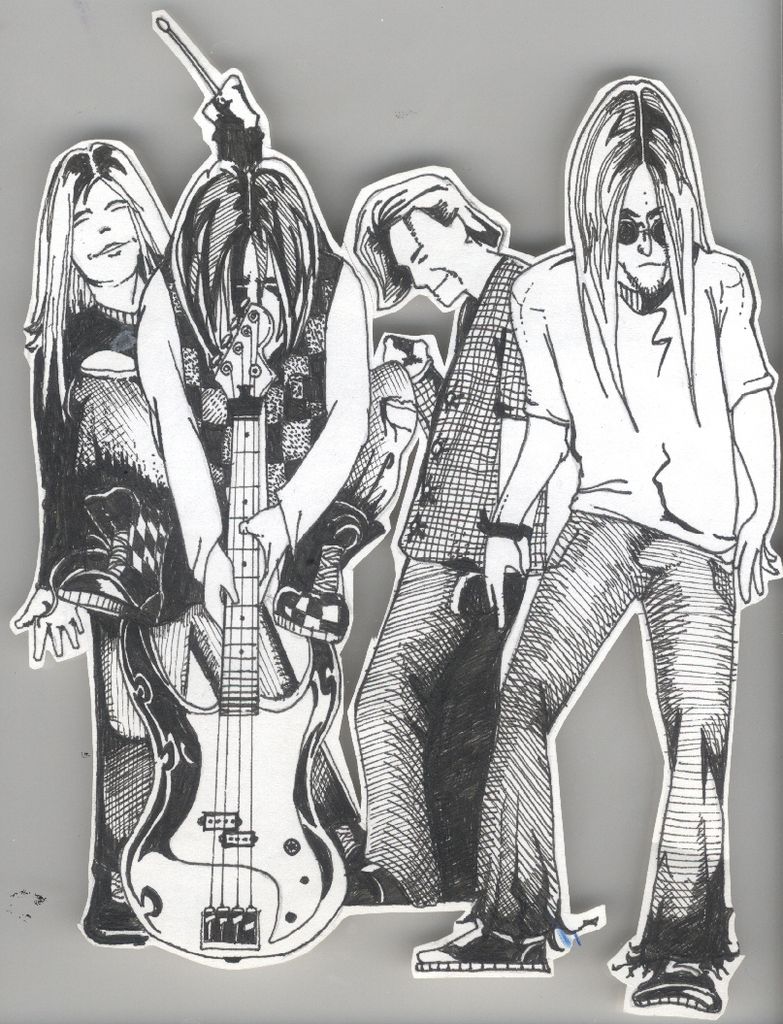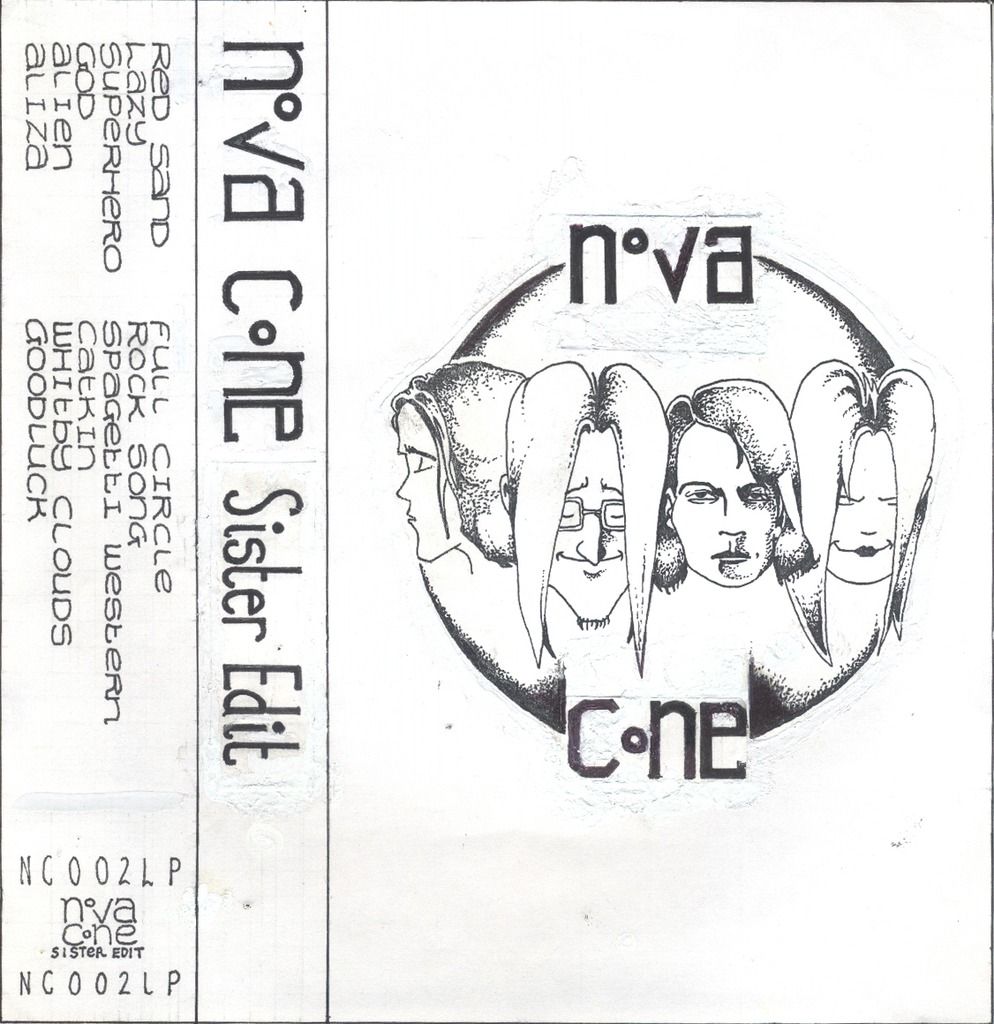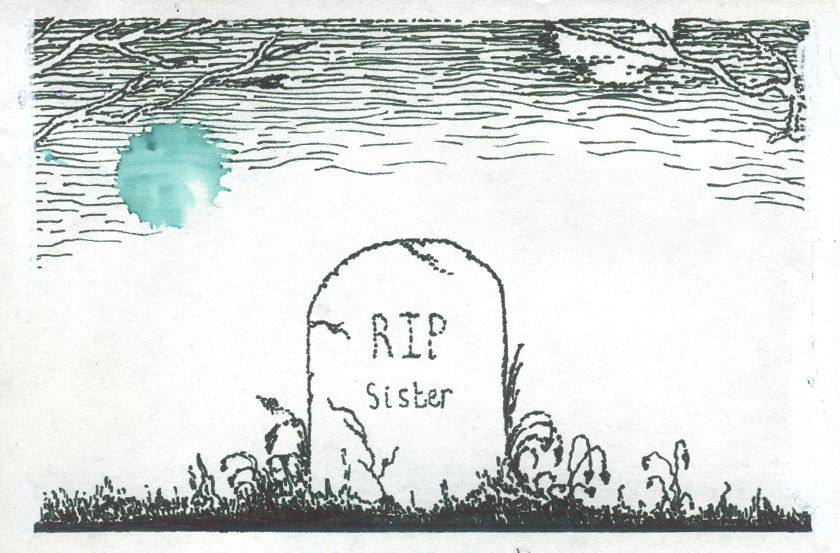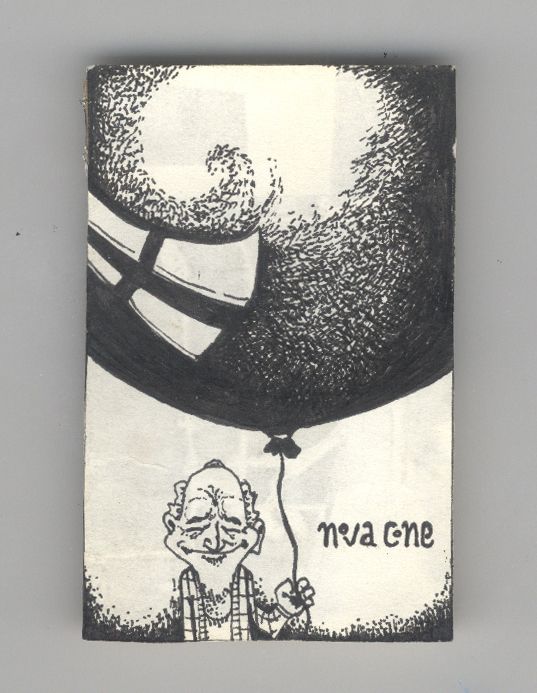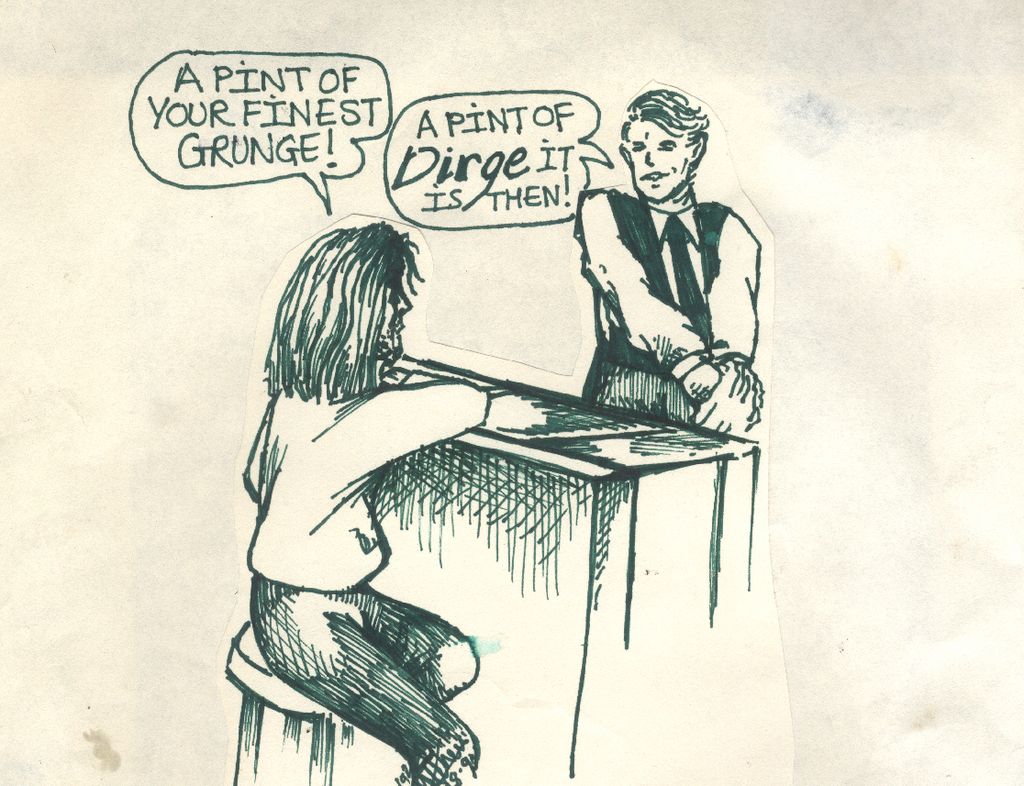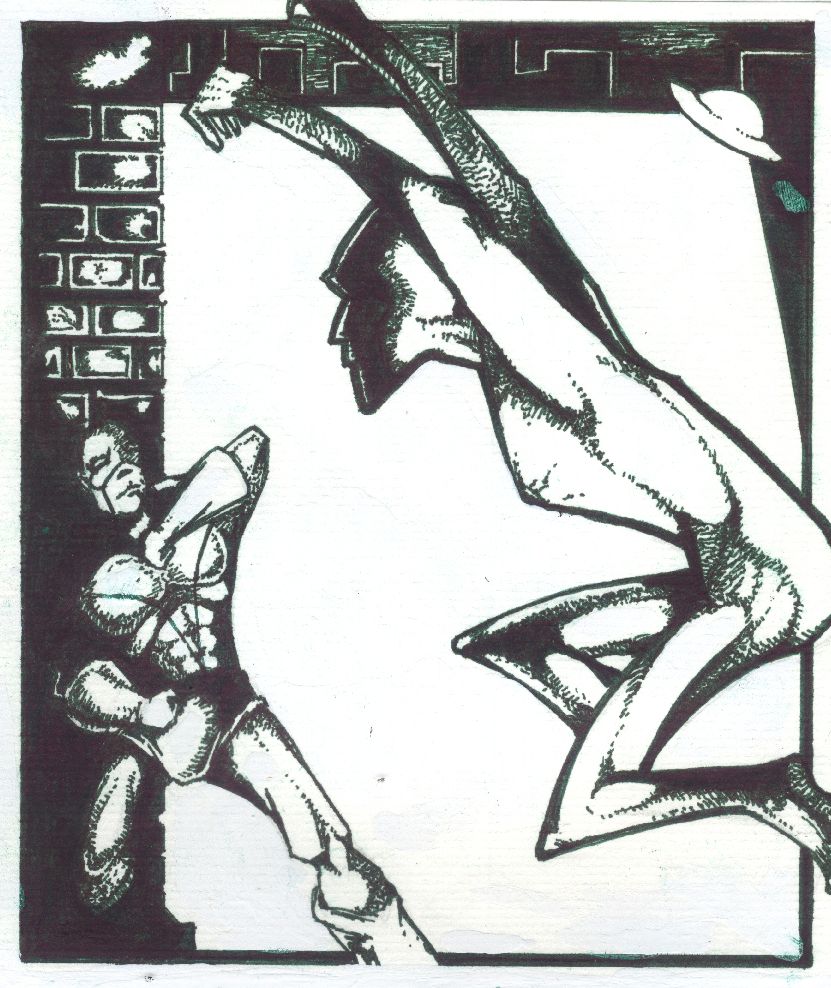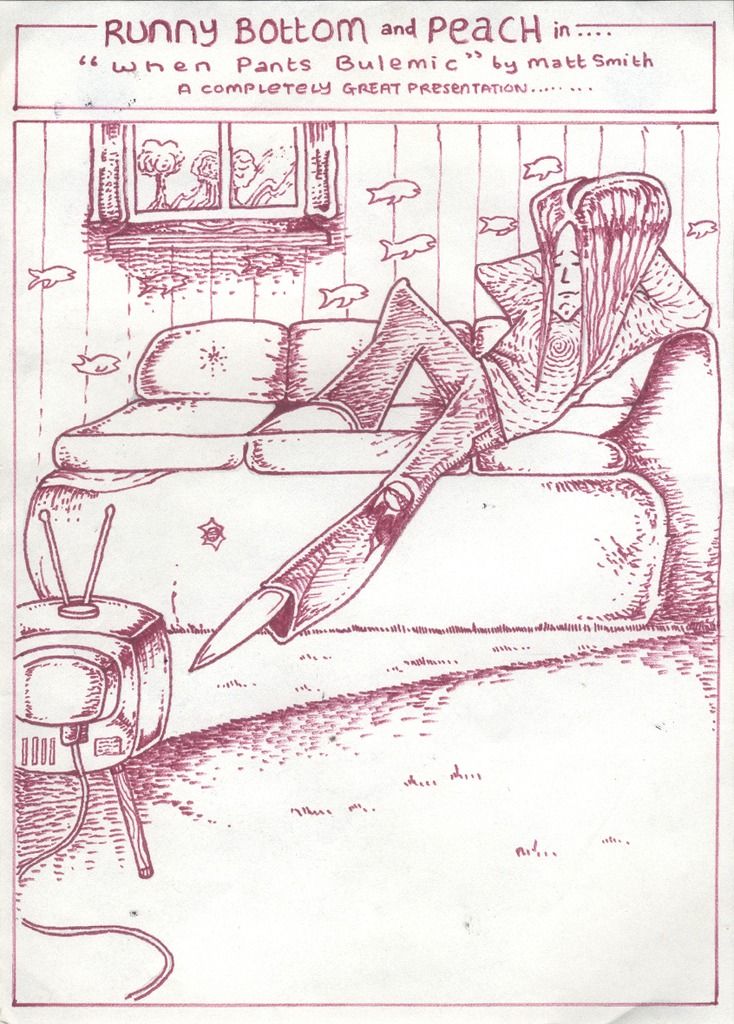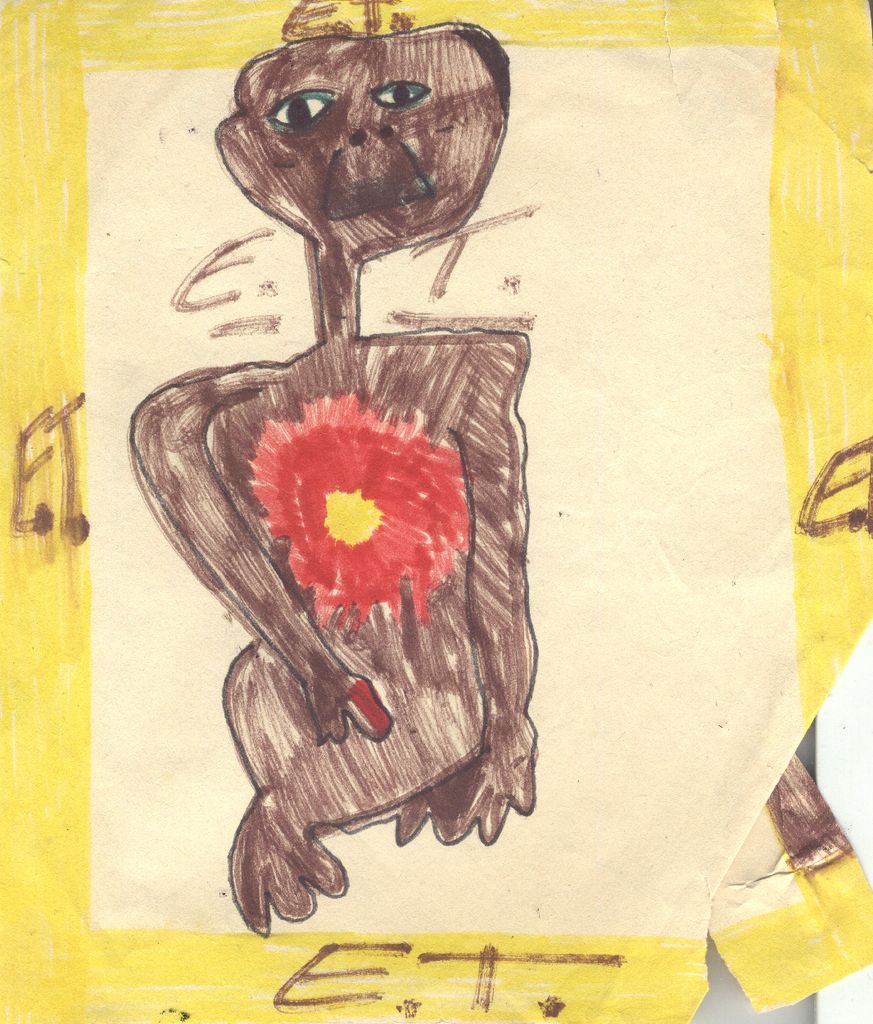 BACK TO THE TOP